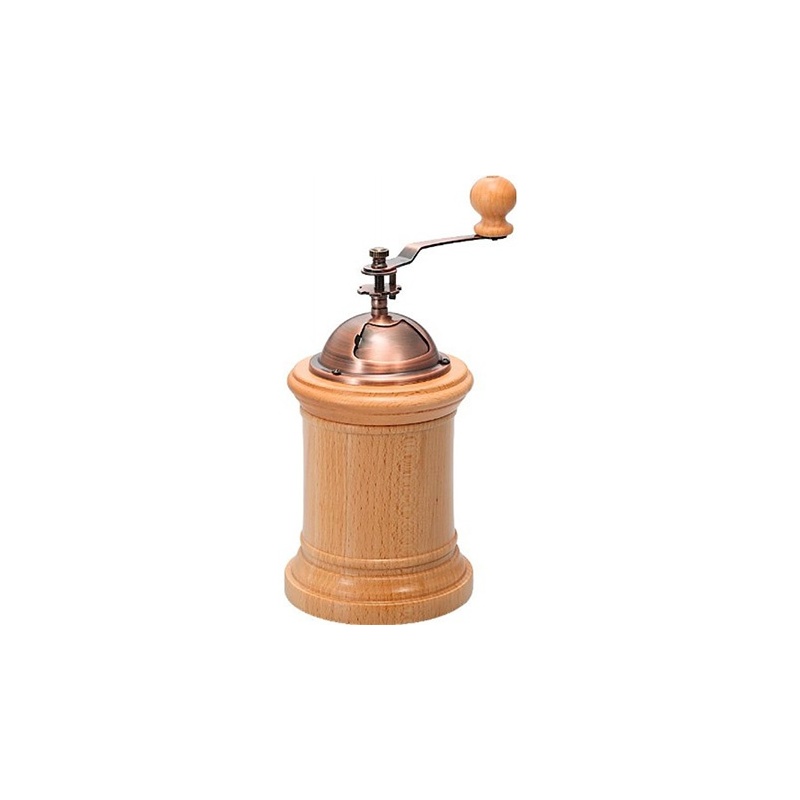  
Hario Manual Coffee Grinder 40G
The manual mill Hario Colonne is a light and powerful mill with a natural wood body.
This hand mill Hario is a natural wood mill treated to last, with a precise ceramic mechanism.
The advantage of ceramics in a mill is not negligible because this material does not heat or wear.
In addition, the mill is easily adjustable and can hold up to 40g of milling.
By
Moix M.
on 03 Nov. 2020
(

Hario Manual Coffee Grinder 40G

)
:
MoixMélanie
Très beau moulin qui décore à merveille la cuisine, en plus de son efficacité. le café moulu peut de plus rester quelques jour dans le moulin, car le récupérateur est équipé d'un joint hermétique, empêchant un maximum l'air de circuler. Je suis ravie et je ne peux que recommander du point de vue rapport-qualité-prix.
Report abuse
By
Jérôme G.
on 17 Oct. 2020
(

Hario Manual Coffee Grinder 40G

)
:
JérômeGolliard
Excellent rapport qualité/prix et esthétiquement du plus effet dans la cuisine :)
Report abuse