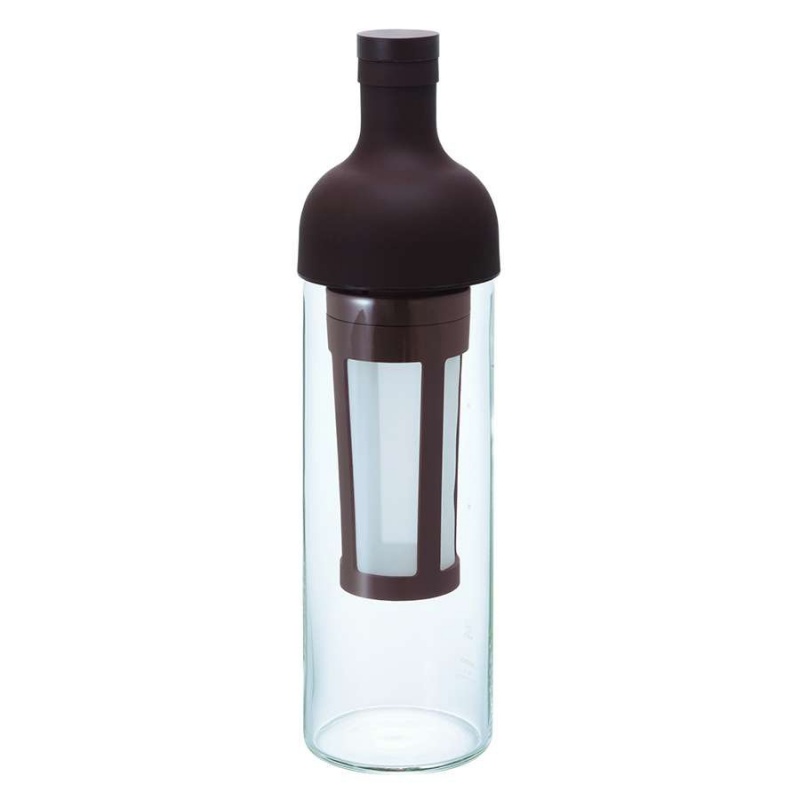  
Hario - Bottle Iced Coffee
With a design reminiscent of a bottle of wine, this coffee maker offers a generous and refreshing liquor at any time of the day. Its shape makes it easy to store this bottle cool.
Removable polyester filter
By
Adrien Z.
on 18 Sept. 2018
(

Hario - Bottle Iced Coffee

)
:
AdrienZucchello
Excellente façon de s'offrir un café froid durant l'été.
Le système est très bien conçu, facile à nettoyer, esthétique et pratique.
Une fois les bonnes proportions trouvées (quantité de café, taille de la mouture, type de café, durée d'infusion), vous allez découvrir une nouvelle façon de savourer le café.
Je conseille vivement !
Report abuse