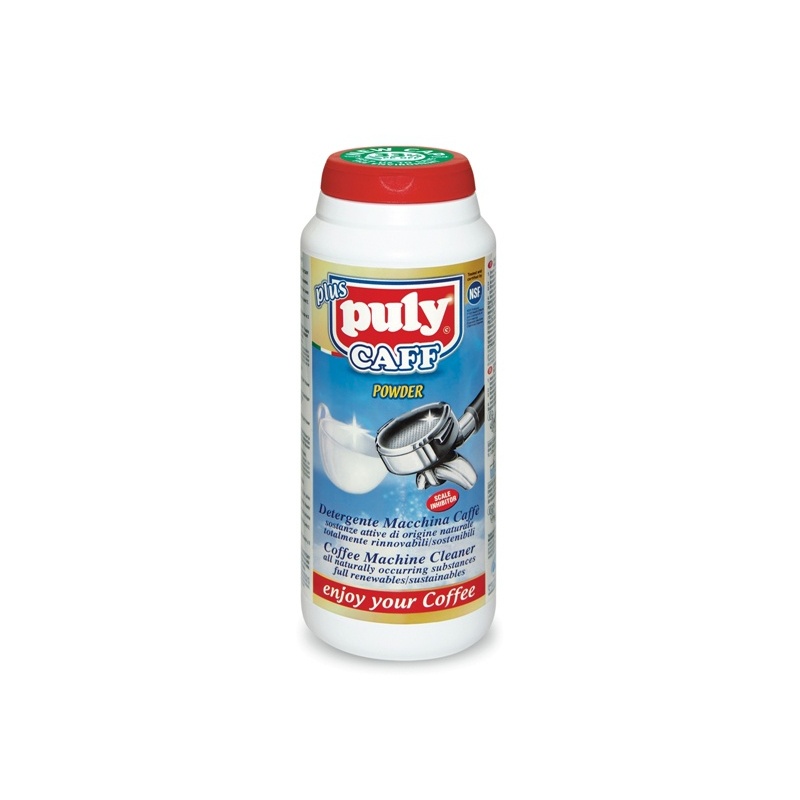  
PulyCaff Descaling Powder 900G
Coffee machine descaler:
Insert 3 to 5 grams of powder into a blind filter (without a hole).
Simulate a coffee, wait 15 seconds.
Unload, rinse. Do this action 6 times.
Realize a real coffee with a normal filter then unload.
Descaling agent for parts:
Dilute 10 grams of powder products in one liter of very hot water.
Divide the pieces for 1 hour.
Rinse thoroughly.
By
Steph D.
on 05 Feb. 2021
(

PulyCaff Descaling Powder 900G

)
:
Preiswert und gut!!!
Dieser Espressomaschinreiniger funktioniert prima bei meinem Rancilio Silvia! Trottet hat den besten Preis für das Puly. Ich kann die Bestellung von diesem Produkt bei Trottet stark empfehlen.
Report abuse